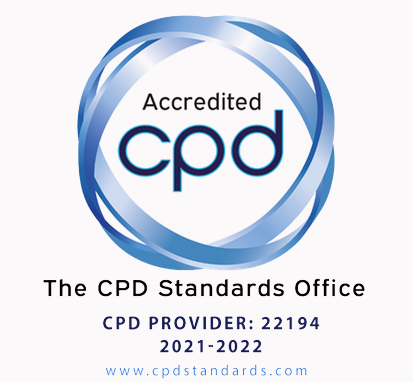 Recruiting the right talent
When you are looking to build a high performing team it is critical that you recruit and retain your talent. As the world of employment is changing so are the needs of those who work with us. It is critical that you are seen as an employer of choice and attract the best people – in our interactive workshop we explore the skills, knowledge and values required in your ideal candidate. According to the CIPD only a small number of managers have been trained to professionally interview a candidate, you want to ensure you get the person who is the right fit for you and your team.
Recruiting – how do you create the perfect job specification; where should you advertise; how do we know the individual fits our organisational culture
Interviewing – empowering you to handle different styles of interviews and give the candidate best chance to shine, build trust; explore their expertise and understand the team fit
Inclusive Recruitment – recruiting diverse teams is important to ensure that you have the best mix of talent; diversity of thought and teas that are able to innovate. It supports you to deliver a fair and transparent recruitment process
Skills Analysis – how do you evaluate the skills of a team and individuals and put the best induction plans into place to ensure you retain the talent?
All programmes are designed around your organisation and values to ensure that your recruitment team can attract; identify and recruit the talent your organisation needs.
Contact us about our CPD accredited training
"The only thing worse than training your employees and having them leave, is not training them and having them stay."  -Henry Ford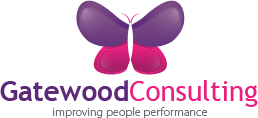 Companies House no: 7220365   
© Gatewood Consulting Ltd