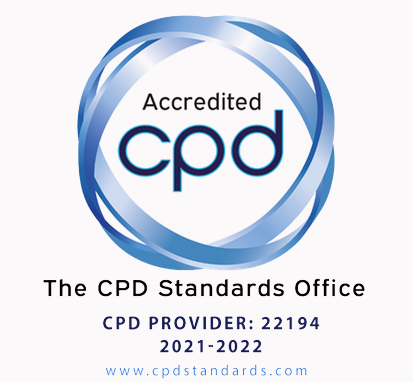 To build a high performing team it is crucial to have your talent development embedded within your daily activity. Our course aims to empower Managers to understand why Developing talent through coaching, mentoring the Performance Management Cycle and appraisal, is one of the critical touch points, to motivate and inspire their team members. Having the right systems in place and buy-in from your new and emerging talent ensures that you retain your talent; empower every individual to be themselves and that enables us to put down strong foundations and create future plans for growth; succession and success.
WE have helped organisations creating a coaching and mentoring culture supporting their aims of being a profitable organisation whilst empowering everyone from Board Members to employees engage in coaching and mentoring activities.
Now you have recruited the right talent – it's time to keep it!
Coaching & Mentoring – Understand the importance of feedback skills and be able to give effective feedback as well as how coaching make a difference to performance and use GROW and other models
Communicating – understand the different forms of communication; differences in behavioural styles and how this can impact on the relationships we build.
Performance Management- understand the importance of continuous PMC process, feedback, motivation; clear targets; appraisals and how a manager can personally demonstrate Leadership values
Goal Setting – Setting forward looking objectives using SMART using scenario based exercises to ensure your team are engaged
Career Development- consider the personal , professional and career goals of our team members and help them set personal development plans
"The only thing worse than training your employees and having them leave, is not training them and having them stay."  -Henry Ford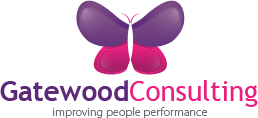 Companies House no: 7220365   
© Gatewood Consulting Ltd