Gatewood Consulting Ltd
Training solutions to ensure your team are attaining peak performance
Contact us
Why Did I Matter
Unconscious Bias
Encouraging Inclusivity
Not Being A Bystander
Intersectionality
Being An Inclusive Organisation
Read More
Is it time to empower your team and to make a positive change?
5 reasons you should choose us for your training needs.
 Bespoke training – designed to get you the best return on your investment.
Training that is fun and engaging – no more eye rolling from the team!
Courses that are practical – so the team immediately feel more confident.
Flexible solutions – it may be a 1/2 day full day or blended or blended with coaching.
You benefit from our 15 years practical training experience – we know it works.
Some of the people we have worked with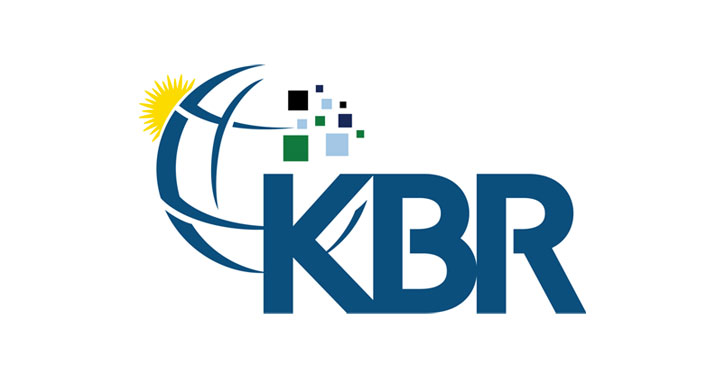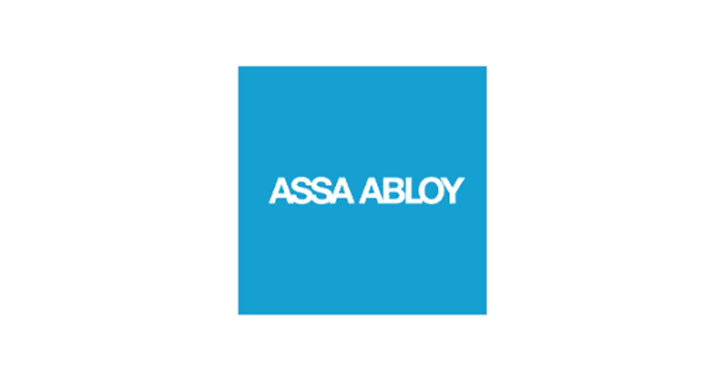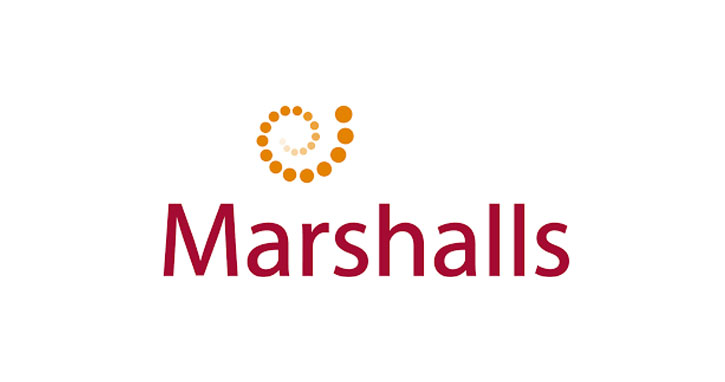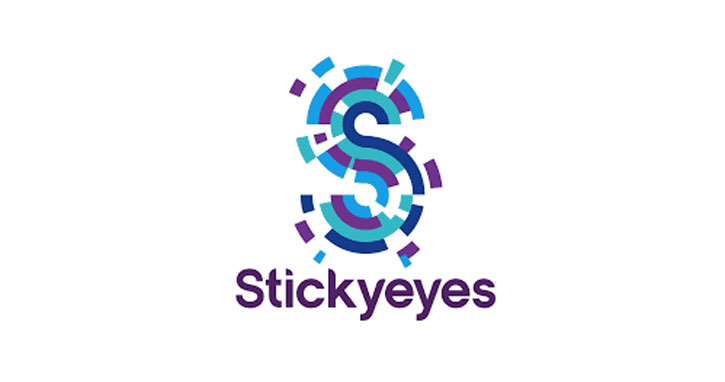 I never knew that training could be fun! There was so much to take away from the day. I have a plan and the approach of the trainer means I believe that I can put it in to action. thank you
-Damian S
The courses that we have done through Louise (Gatewood Consulting) has been inspiring and life changing. The impact it's had on the company's development has been invaluable. Thank you!
– Chantelle R
The classified advertising sales team at Newsquest had fallen behind in terms of sales techniques, processes, quality control and customer service to meet the needs of the customers in the current climate. Staff were resistant to change and suspicious of new people.
Louise came into to deliver a telesales training programme and was able to quickly build trust with the team without compromising on standards, had a significant impact on quality as well as helping the sales executives identify new opportunities. Her work delivered significant return on investment in her time on the sales floor! Her work is highly recommended.
– Mike B, Newsquest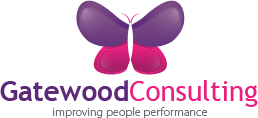 Companies House no: 7220365   
© Gatewood Consulting Ltd