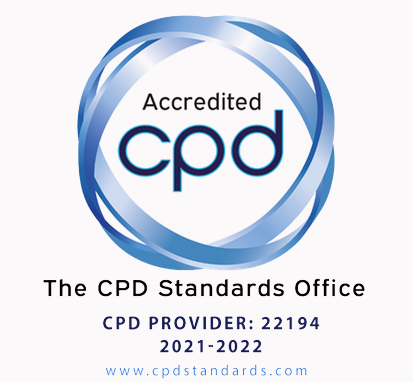 Building Diverse and Inclusive Teams
You will experience interactive workshops that helps every team member understands why it's everyone's responsibility to build an inclusive culture. How do you enable safe conversations to secure buy in to the D & I vision and being confident to create a personal pledge on how you can make an impact.
Exploring the question of why D & I matters to your organisation and its employees
What is diversity, equality and inclusion all about?
Understanding the pendulum swing theory and why we need to correct it
How does diversity have a commercial impact?
Inclusivity starts with I – what can you do?
Understanding the PCS model and how this has shaped bias and inequality- working in small groups, delegates will consider their own personal, cultural and structural constructs and the impact of media, personal experience and more!
Understanding unconscious bias and addressing their own biases in a safe environment with an interactive exercise to challenge the stereotypes and their own world
Addressing the power of inclusivity (language, mental health, gender, age and so on) and how we unlearn with the "Taking SIDES model". A safe space where people can share personal experiences around inclusivity, interacting with market leading diversity cards that represent the global challenge and considering how this impacts on every individual
Banter, Bias & By-standing – understanding the differences, handling difficult situations assertively and positively
Utilising methodology to self regulate our thoughts and actions and how to challenge discrimination and avoid being a bystander, exploring these methods with real life workplace scenarios
Discuss practical ways to handle difficult situations with assertive and positive language
Finding a common language and pledging to adopt step one of an inclusive culture – at the end of the session every delegate will be asked to draw and commit to a pledge something they will do to support your D & I vision, with the aim to build a colourful visual of the individual pledges
"The only thing worse than training your employees and having them leave, is not training them and having them stay."  -Henry Ford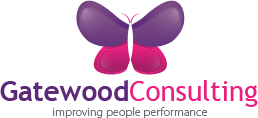 Companies House no: 7220365   
© Gatewood Consulting Ltd