Accredited Career Coaching Programme
Hi, I am Louise Lapish and I am excited to be launching the brand new Accredited Career Coaching Programme. It is designed to give you the tools and techniques to provide guidance and support to individuals facing challenges in their career, or high fliers wanting to succeed.  Is this programme right for you? We would love to talk to you if you are:
A coach looking to add Career Coaching to your portfolio?

A HR professional looking to guide and retain talent in your organisation?

Looking to add coaching to your career portfolio?

Wanting to become a professional career coach?

A life coach wanting to expand?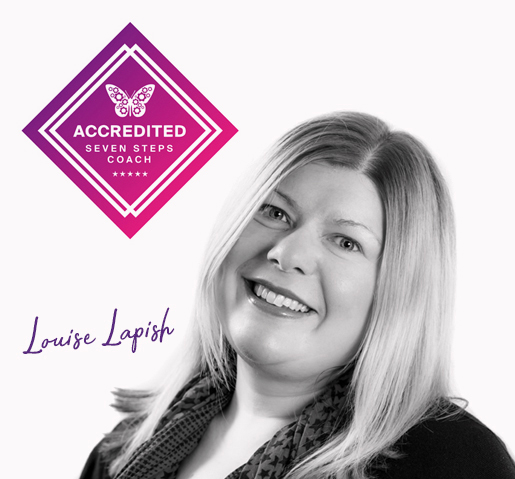 The Steven Steps to becoming an accredited coach is a programme designed; not only provide you with the useful tools but also the confidence that you are helping individuals thrive. The programme has been successfully delivered for over ten years and more and more I am being asked the question "Where can I find career support?" It is our aim to ensure that accredited coaches can be on hand to support these individuals.
For too long people have navigated their way through their career with luck rather than planning, it is time to change that. This is why we talk about career consciousness. Book a call with Louise to see if the programme is right for you. I can't wait to talk to you.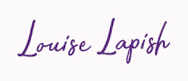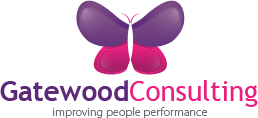 Companies House no: 7220365   
© Gatewood Consulting Ltd