Powerful Presenting & Developing Presentation Skills
"There is nothing wrong with stomach butterflies! You just have to get them to fly in formation!"
Unknown
Empowering yourself or team members, with the skills and mindset to deliver engaging presentations, is the best way of ensuring the right message is delivered to the audience. Our presentation skills courses are designed to make presenting feel simple and natural – putting the audience at the heart of the presentation and controlling those nerves
 Presentation Skills to impress your audience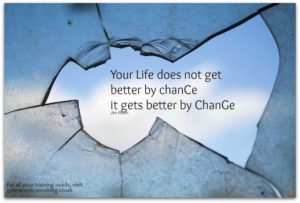 Why is this highly interactive  Presentation Skills courses right for you? One of the biggest fears that many people have is speaking in front of a room full of people or public speaking in front of an audience.  Yet with some clear steps we can tailor make a course that covers how to structure a presentation, how to present with confidence and even down to putting slides together. Presenting is a skill that can be learned.  There are some people who are more "natural speakers" but with structure, practice and peer to peer feedback everyone can shine! One of our delegates even said that it was the best training course they had ever been on! This is because our approach is friendly and practical meaning we can banish nerves, build confidence and get everyone conquering the art of presenting.
Presentation Skills Summary
Call now to discuss how our flexible and tailor made solutions are right for you. Options include:
Understand the importance of knowing your audience
Embracing the importance of Presenting and why it's good for you
Dealing with Challenging Audiences and the Q & A
Practical presentation Techniques, structure & delivery
Encouraging participation from your audience
Using Positive Language to make an impact
Understansing effective communication
Winning over audiences and combating nerves
Investment
Our practical training can be delivered on your site or at a local venue to ensure that your team get the best results and start delighting your customer. From as little as £700 per day